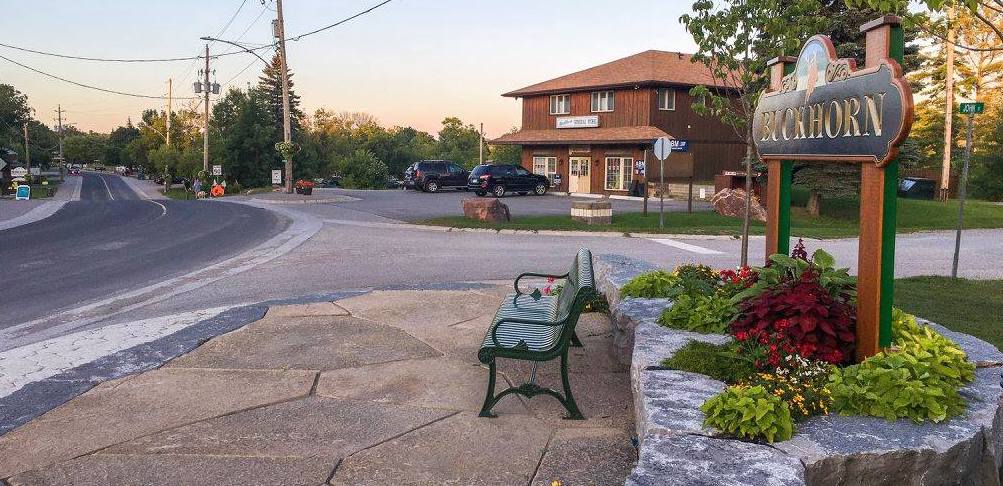 The Buckhorn Ratepayers Association (BRA) is a group of concerned citizens who wish to better inform the ratepayer members on issues which are common to all. We strive to have guest speakers at our public meetings to educate and inform anyone that is interested on subjects such as the benefits of a community improvement plan, IMPAC, waterfront insurance, Trent Severn waterway, the appearance of our downtown, etc. We look forward to everyone's suggestions and will work towards guest speakers at our open meetings.
EVERYONE IS WELCOME!
The Membership Year for BRA is from October to October. BRA uses membership money to support the website, pay for meeting venues and funds to support our meetings and guest speakers. BRA has also used money to support community initiatives.
BRA holds two meetings a year and has a spring volunteer clean up in the town of Buckhorn. Memberships may be bought at any time. To inquire or pay the annual membership fee, either use the CONTACT page or drop by the Buckhorn Community Centre. Membership is $10 / year.
Please pass along this website and visit the MEETINGS page for details on our next meeting.
---
*** ANNOUNCEMENTS ***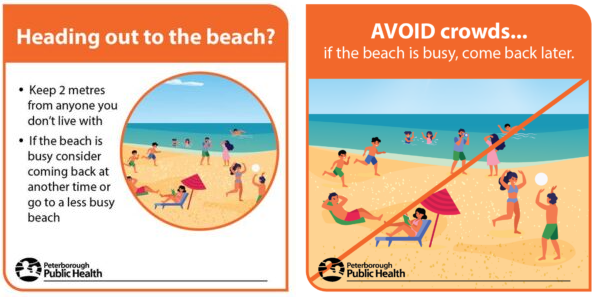 Ratepayers Meeting – OCT 4, 7pm @ the BCC
Kerri Snoddy of  the County of Peterborough present  the recycling program that has been developed as a result of a  provincially mandated law and how it will change the gathering of recyclables-on.
POSTER
50/50 Raffle Draw Fundraiser – Firefighters Assoc of Trent LakesLottery closes August 30, 6pm Draw will be held the evening of August 30

 
Our first Raffle winner – Kerri Davies from Ennismore
Message from Trent Lakes Fire & Rescue
Trent Lakes Fire Rescue would like to remind all residents and visitors to our Municipality to be FIRE SAFE this summer. Please access the following links to see how you and your family can stay safe from Fire:
Trent Lakes Strategic Master Plan
On October 28, 2019 the Trent Lakes council was presented with the strategic facilities master plan.
Change to Transfer Station Winter/Summer Hours
Please make note that the seasonal transition dates for ALL Waste Transfer Sites can change.