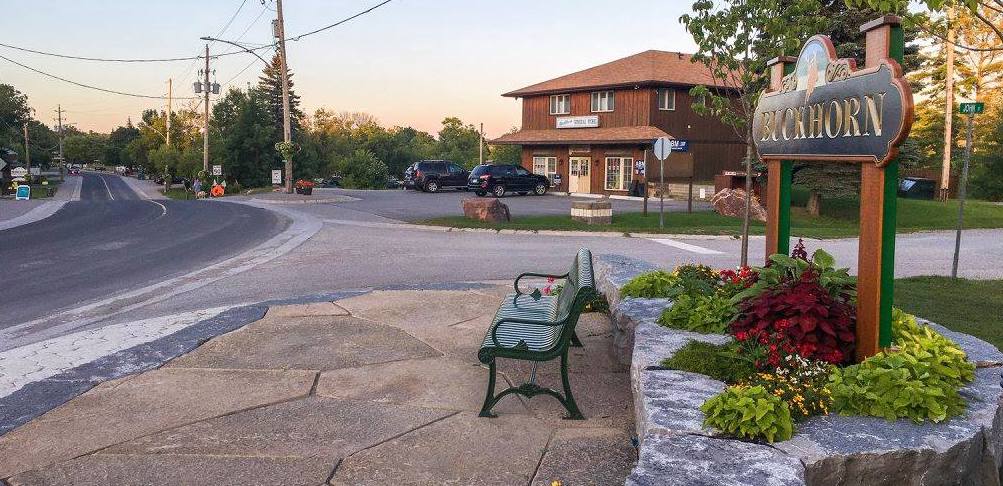 The Buckhorn Ratepayers Association (BRA) is a group of concerned citizens who wish to better inform the ratepayer members on issues which are common to all. We strive to have guest speakers at our public meetings to educate and inform anyone that is interested on subjects such as the benefits of a community improvement plan, IMPAC, waterfront insurance, Trent Severn waterway, the appearance of our downtown, etc. We look forward to everyone's suggestions and will work towards guest speakers at our open meetings.
EVERYONE IS WELCOME!
The Membership Year for BRA is from October to October. BRA uses membership money to support the website, pay for meeting venues and funds to support our meetings and guest speakers. BRA has also used money to support community initiatives.
BRA holds two meetings a year and has a spring volunteer clean up in the town of Buckhorn. Memberships may be bought at any time. To inquire or pay the annual membership fee, either use the CONTACT page or drop by the Buckhorn Community Centre. Membership is $20 / year.
Please pass along this website and visit the MEETINGS page for details on our next meeting.
---
*** ANNOUNCEMENTS ***
Trent Lakes Strategic Master Plan
On October 28, 2019 the Trent Lakes council was presented with the strategic facilities master plan.
Change to Transfer Station Winter/Summer Hours
Please make note that the seasonal transition dates for ALL Waste Transfer Sites can change.  Refer to this page: