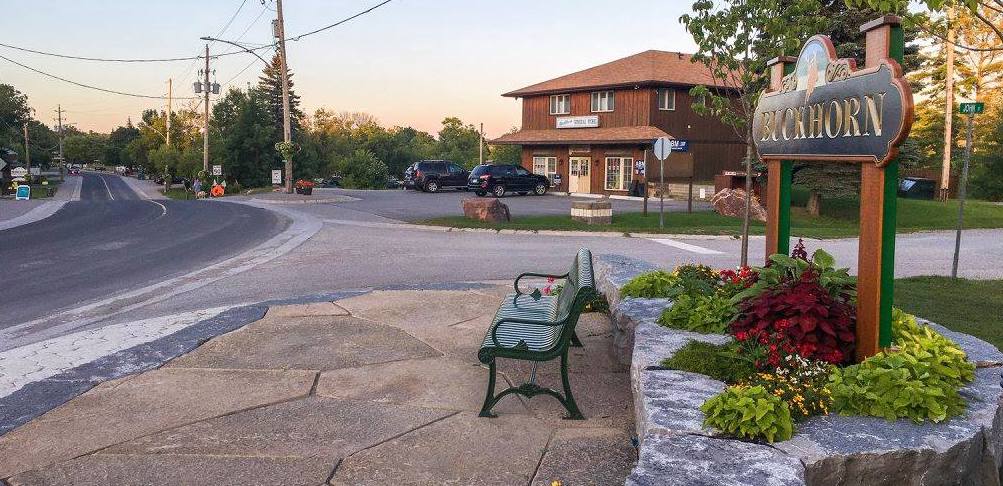 The Buckhorn Ratepayers Association is a group of concerned citizens who wish to better inform the ratepayer members on issues which are common to all. We strive to have guest speakers at our public meetings to educate and inform anyone that is interested on subjects such as the benefits of a community improvement plan, IMPAC, waterfront insurance, Trent Severn waterway, the appearance of our downtown, etc. We look forward to everyone's suggestions and will work towards guest speakers at our open meetings.
EVERYONE IS WELCOME!
Please pass along this website and visit the MEETINGS page for details on our next meeting.
---
*** ANNOUNCEMENTS ***
March 2019 meeting is scheduled
---
PUBLIC NOTICE
Change to Transfer Station Winter/Summer Hours
Please make note that the seasonal transition dates for ALL Waste Transfer Sites can change.  Refer to this page:
Details can be found on the Trent Lakes township website.
---
NEW WALK-IN CLINIC IN ENNISMORE
A new medical walk-in clinic is now available at the Ennismore Pharmacy at 470 Robinson Road. Doctors are available at the clinic via telemedicine and are covered by OHIP. Patients who are part of a family health care team can go to this new clinic. The doctors are able to renew prescriptions for up to six months and can also book patients into specialists. The clinic is open Monday to Friday from 10 a.m. to 4 p.m.
---
Government of Canada Invests Nearly $270 Million
to Improve the Trent-Severn Waterway National Historic Site